Best LSAT Test Prep Courses and Tutoring in Seoul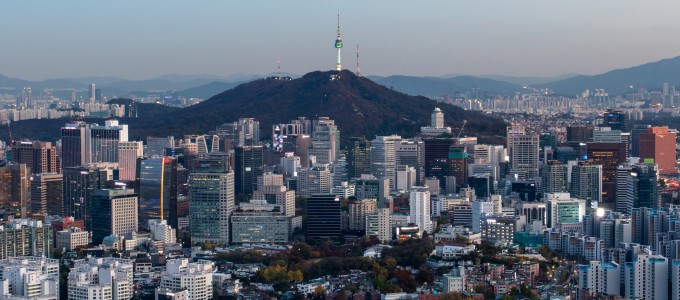 Manhattan Review is an international test prep company that offers all of the necessary preparation services for the Law School Admission Test (LSAT). Available LSAT learning plans in Seoul include on-site LSAT prep courses, online LSAT classes, and LSAT private tutoring, and we are also the top local provider of authentic LSAT practice tests. Founded in 1999, Manhattan Review has developed a worldwide reputation for comprehensive and effective test prep instruction. We are the ideal choice for international applicants to law schools that require or accept the LSAT, which is almost exclusively associated with programs in the United States and Canada. Our Seoul LSAT tutors and classroom instructors are highly experienced in the unique type of LSAT teaching that leads to success for students from outside of North America. Unlike many test prep companies that design their courses with American students in mind, Manhattan Review is primarily a provider of test prep for international students, who make up the majority of our worldwide clientele. Contact us today to find out more about why we are the best LSAT prep option for law school applicants in Seoul.
Virtually everyone agrees that the LSAT is too difficult to attempt without substantial advance preparation. Though university graduates are generally in possession of the broad academic skills tested on the LSAT, they must learn how to apply their existing knowledge and abilities to the specific ways in which these competencies are assessed on the exam. The LSAT is viewed by law schools as a reliable predictor of law school performance, and it is not subject to the variability of undergraduate curricula. Average institutional LSAT scores also factor into law school rankings, affecting law school prestige and public image. For both of these reasons, the LSAT remains among the most important of law school admission requirements. The high LSAT scores expected by selective programs are achievable with rigorous preparation and professional instruction. Manhattan Review's LSAT prep courses and private tutoring in Seoul teach students how to master LSAT content, testing strategies, and study techniques for their best possible scores.
Law school applicants with upper-percentile LSAT scores usually receive multiple offers of admission. Manhattan Review's LSAT clients have been accepted to the law schools at Harvard, Stanford, Yale, Princeton, the University of Chicago, the University of Pennsylvania, Georgetown, Northwestern, Columbia, New York University, Boston University, the University of California, UC Berkeley, and many other fine institutions for advanced legal training. Our former LSAT students have gone on to successful careers in every area of legal practice. Some have chosen to work in the public sector, for government agencies, public interest firms, or educational institutions. Others have accepted jobs at prominent law firms (such as Mayer Brown, White & Case, and DLA Piper) or Fortune 500 companies (including Prudential Financial, United Technologies, New York Life Insurance, and Wells Fargo). A JD from a top law school facilitates a wealth of career opportunities in the legal profession (in fact, many organizations base hiring decisions on the prestige of an applicant's alma mater). Start preparing for your bright legal future with Manhattan Review's LSAT prep services in Seoul.

Hello, I just wanted to let you know that the current class that i am taking is really helping my studies. George has been a great help and I thank you for fitting the class into my busy schedule.
- Simone (This student prepared for the LSAT with us)
Seoul
Primary Course Venue:

Sheraton Seoul D Cube City Hotel
662 Gyeongin-ro
Guro-gu, Seoul 152-887, South Korea

NOTE: We do NOT typically have staff at the venue, so email us before visiting the venue.
Meet a Seoul LSAT Tutor: Luigi A.
A native of Rome, Italy, Luigi A. immigrated to the United States for his postsecondary education. He completed a bachelor's degree in political science at the University of Pennsylvania and a JD at George Washington University Law School. He is currently a staff attorney for an international company based in Seoul, and he has lived in the city for the past three years.
Luigi has been teaching LSAT prep courses and private tutoring sessions in the United States and South Korea since 2011. He is known as a highly effective LSAT educator who emphasizes a variety of methods in his teaching, which keeps students engaged. "It's important to switch things up to prevent distraction and boredom in the classroom," he says. "It's a cliché, but variety really is the spice of life."
Our Books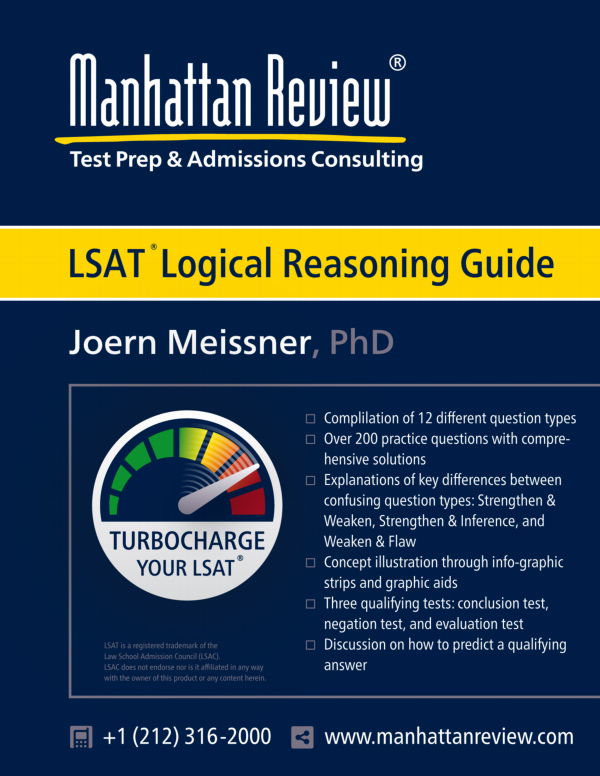 As Seen In